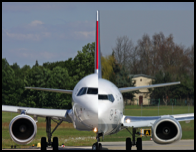 Why did Boeing put MCAS on the 737?
I read that the pilots in the two crashes were not very good and not well trained. Also that they did not follow standard procedures to deal with the malfunction

Wasn't the MCAS on the 737 just a version of the MCAS from an earlier plane?
Can MCAS be fixed?